by Home Staging Pros of Orlando
Selling a home without staging is like rolling the dice and hoping for the best. Why chance it, when Home Staging Pros can set the game in your favor?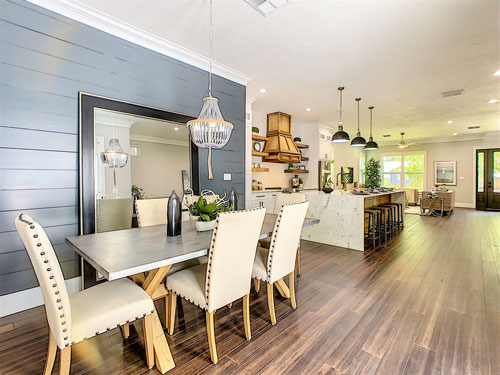 What is Vacant Home Staging?
Most people can't envision living in your empty home. It's a proven fact and that's why vacant staging exists, to help buyers imagine the ideal environment for your home. Vacant staging can help you get the most money for your listing. Depending on your needs, we'll outfit the various rooms to look like the perfect model home.
Whether you're a real estate investor, builder, or homeowner, it's key to have the right team staging your home. Home Staging Pros has unmatched recognition and experience.  We've got your best interest in mind, and we want to stage your home to be both aesthetically inviting and highlight its best features.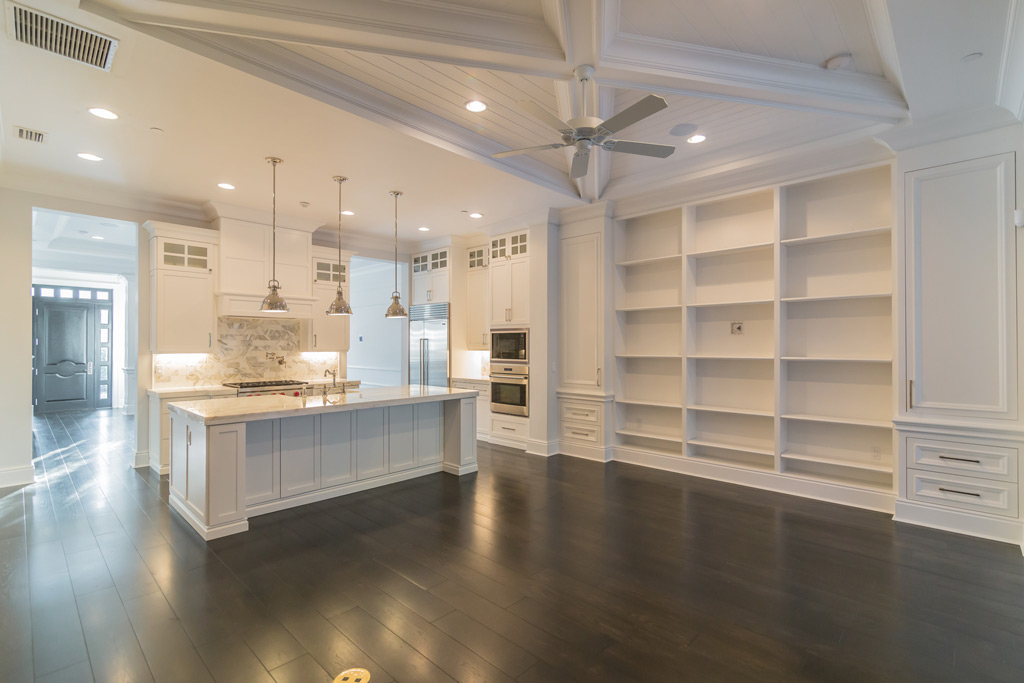 Vacant Home Staging Results
Our customer satisfaction is the most important part of every job and we put our best efforts toward each home; we want your home to look its best and sell for top dollar. Staging is an art that improves with experience. That's why it's important that you see what a seasoned stager can do for your home, take a look at some of our recent results below.