ORLANDO'S TOP STAGING COMPANY
Based in Orlando, Serving all of Central Florida
Studies have shown that most buyer's cannot envision furniture in an empty space. Let us take that problem out of the equation. Our Vacant Home Staging packages utilize our years of award winning experience to turn your home into a showplace that potential buyer's will love. Less time on the market means more money in your pocket.
Turn your home into a showplace with our Occupied Home Staging services. We give you all the tools to make your home look and show its best. Includes up to 2 hour in-home consultation, detailed staging report, tips and tricks, "How-to" guides and much more to make your home staging a success.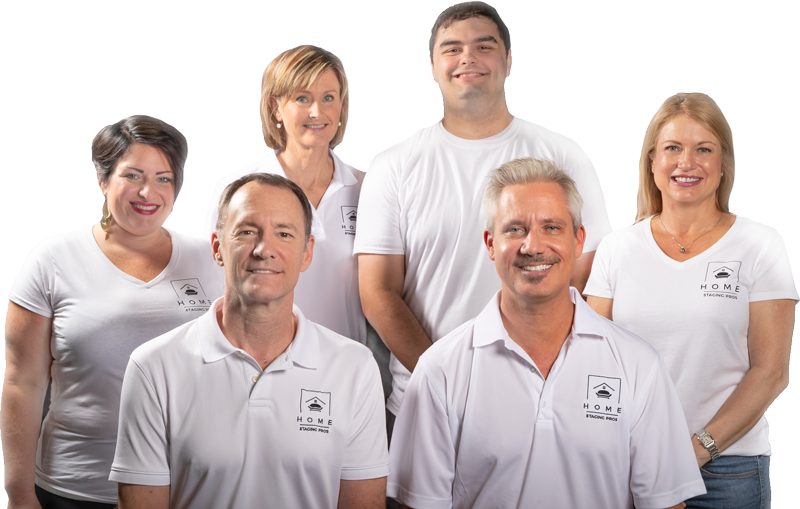 Orlando's Best Home Staging Team
Located in the heart of Orlando, Jeff and Brad at Home Staging Pros have serviced the Central Florida region since 2005. In that time, they've been recognized as Central Florida's Top Staging Company, having staged over $300 million in real estate. With a warehouse full of new furniture, art, and accessories, Home Staging Pros is able to accommodate any style and size of home.
Vacant and Occupied Staging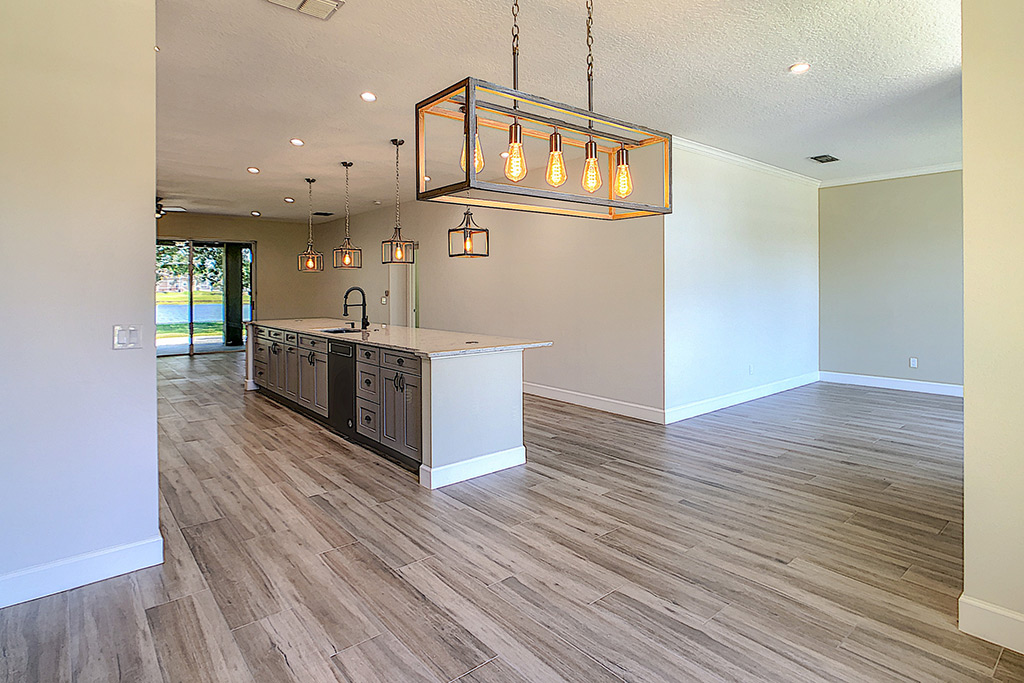 What our clients say about us
We value our customers and our number one goal is our customer happiness. While our results speak for themselves, we work hard and want you to feel a sense of accomplishment when our staging job is complete. Here's what our clients had to say
Simple case of an amazing reputation that over exceeded expectations. The team acted incredibly quickly, amazing communications, complete turnaround in 3 days from initial conversation. A team of highly professional and immensely talented individuals at a very competitive price. Have no hesitations on booking Home Staging Pros for your property sale, the results speak for themselves.
"I have never used a staging company before but I certainly picked the right one! Our house went on the market on March 23rd and we closed on April 26th. Everyone who toured the house remarked on the beautiful staging. Realtors consistently asked who we used and complemented our choice. Our house ranked in the Top 3 most viewed properties on Zillow for the entire time it appeared there. In addition to the high praise and compliments for the look, the process was super easy too. Jeff came to the house on a Thursday to look at it and craft his design, the stagers showed up the following Monday morning with everything. They were done when I got home from work on Monday. Tuesday the photographer took photos and that was it! Once we had a closing scheduled, they showed up on time and removed everything quickly and easily. Out of everything we did for this house, working with Home Staging Pros was the easiest, best decision we made!"
"I honestly wish I could give a few more stars on this 5 Star ranking system. Brad and his team do an AMAZING job and are priced competitively. My wife and I are real estate investors and learned about them on google and are extremely glad we did. Bev, who was the first person I spoke to, was extremely friendly and helpful. Jeff is extremely meticulous and wants your staging to be flawless, with not even a smudge or fingerprint allowed. That attention to detail and level of commitment was already 8 star worthy. In an extremely unfortunate incident with the property, that had nothing to do with the staging company, Brad and his team and Home Staging Pros, LLC really showed compassion, empathy, and humanity, which can be rare coming from a business or business owner. They helped us out way more than anyone could expect."
Kevin and Carrie Wendelburg
"Brad and his crew of professionals over at Home Staging Pros did a fantastic job staging my home for sale in Winter Park. Communication was excellent, the timing was perfect, and the project was on budget. As with all high-end real estate, pictures are worth a thousand words. Brad and his crew met with our real estate agent and our designer to come up with a fabulous plan which showed our home off beautifully. His furnishings and accessories were tasteful and complimented our property perfectly. The staging made our home look so much more appealing to buyers. I highly recommend Brad and Home Staging Pros to help maximize the sale potential of any home. They took great care in listening to what we wanted, were timely and on budget, and did a terrific job with the move in and move out. Please give him a call. You will not be disappointed."
"Excellent all the way around! Brad and his team staged my property in Windermere, Fl. The communication was excellent from the day of my request for an estimate until the stage was picked up. Brad and his team were very professional and knowledgeable. The process was really easy and streamlined. The design/stage of the home spoke for itself. The home showed very well and went under contract in one week!!!"
Awards That Speak for Themselves
Working closely with some of Central Florida's top home builders, investors, and real estate agents, Brad Fletcher and his team at Home Staging Pros enhance the visual appeal of homes by bringing elegance, sophistication, interest, texture, lighting, and appeal to every home he stages. over the past 12 years, Brad and his company have been featured on CNN's "Morning Express with Robin Meade", Channel 6, Florida Today, "House Hunters International," and has also staged homes in the local Annual Parade of Homes. He is regarded as an expert in the field of professional home staging and works with several large builders, as well as investors, home sellers and real estate agents.